New Delhi [India], January 16 (ANI/PNN): The harvest festival- celebrated across the country and known by different names- is just around the corner. Sankranti, Lohri, Pongal, Magh Bihu, and Uttarayan- all signify gratitude for a good harvest and celebrate it with traditional and regional feasts.
Coinciding with the global movement Veganuary, the festival is a great way to enjoy native vegan dishes which are tasty, nutritious and low-carbon recipes. It is also a moment to practice gratitude for the diverse food crops that are the cornerstone of a healthy plant-based diet.
Veganuary's India head Prashanth Vishwanath says "Our native Indian dishes are full of flavour and nutrition. They are perfectly suited for a plant-based diet, and especially the festival recipes are to die for! My personal favourites for Sankranti are Obbattu and Bisibelebhat, which are naturally vegan and season appropriate"
The global movement has found support from celebrity vegans and brands alike. Leading grocery stores like Nature's Basket, BigBasket and Swiggy Instamart have featured products for Veganuary.
Veganuary partner retailers have given importance to responsibly sourced, organic and premium groceries, which happen to be perfect for festival recipes. This Veganuary, many of them are running special offers on vegan products. Customers are in for a great festive shopping experience in Nature's Basket stores across the country with dedicated vegan aisles, instore announcements and more.
For Telugu film actor Arvind Krishna, Sankranti is a big festival and he makes it a point to celebrate it with family. He said "It is a tradition for us to distribute Nuvvulu Bellam, which is a seasonal vegan mix, wishing health and prosperity to everyone. I feel there can be no better way to show your love for humanity and I am glad that it is consistent with my personal value of being vegan"

Veganuary 2023 started two weeks ago and has a growing number of Indians signing up to try vegan this January- for health, the environment and the animals. With free resources like recipes, meal plans, cookbooks, daily support emails, a podcast and youtube series, it is a hit with Indians wanting to shift to a more planet-conscious lifestyle.
Chef master Vicky Ratnani, who is doing Veganuary said "Many of the recipes for Lohri like Tilgud, Chikki, Suji halwa, Besan laddu are already vegan or can be easily made vegan. This is a time when you get so many fresh ingredients that are exciting to cook with. If you're in the North of the country and dealing with the cold, what better way to warm the soul than with Pindi Chole and paranthas with friends? Vegan, heartwarming, and distinctly festive"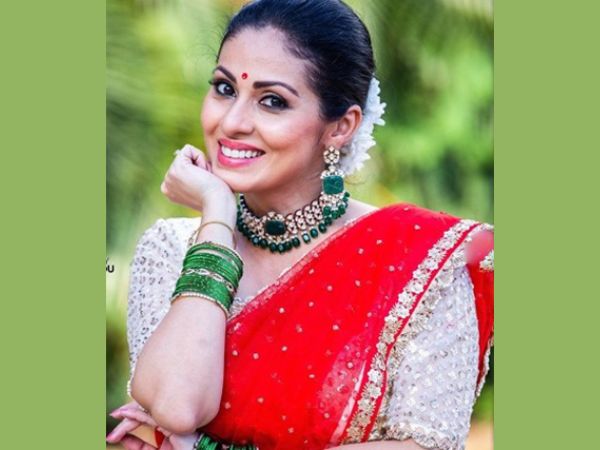 Actor Sadaa Syed shared about her celebration and said "I wish you all a happy Pongal and Makar Sankranti. I'll be celebrating as usual with my favourite traditional sweet dish- Puran Poli- which also happens to be vegan, how cool is that! We have many such Indian recipes which are naturally vegan. It is a great way to include animals in our celebrations, by being kind to them. Come try vegan with me by signing up to Veganuary's 31-day challenge, and enjoy the festivities!"
Veganuary is a global charity that encourages people worldwide to try vegan for January and beyond. It was founded in 2014 and since then more than 2.5 million people have taken the 31-day plant-based pledge from almost every country in the world. With campaign hubs now in Germany, USA, Brazil, Chile, Argentina, India and the UK, Veganuary has truly become a global phenomenon. This New Year's revolution has also been embraced by businesses, with hundreds of companies taking part in Veganuary last year, launching more than 1540 new vegan products and menu items.
2023 is Veganuary's 10th global anniversary. Veganuary is free to join, and people can sign-up at veganuary.com to receive our Celebrity eCookbook, the Official Veganuary Starter Kit, and 31 daily emails packed with nutritional info, delicious recipes, meal plans, and helpful advice.
This story is provided by PNN. ANI will not be responsible in any way for the content of this article. (ANI/PNN)